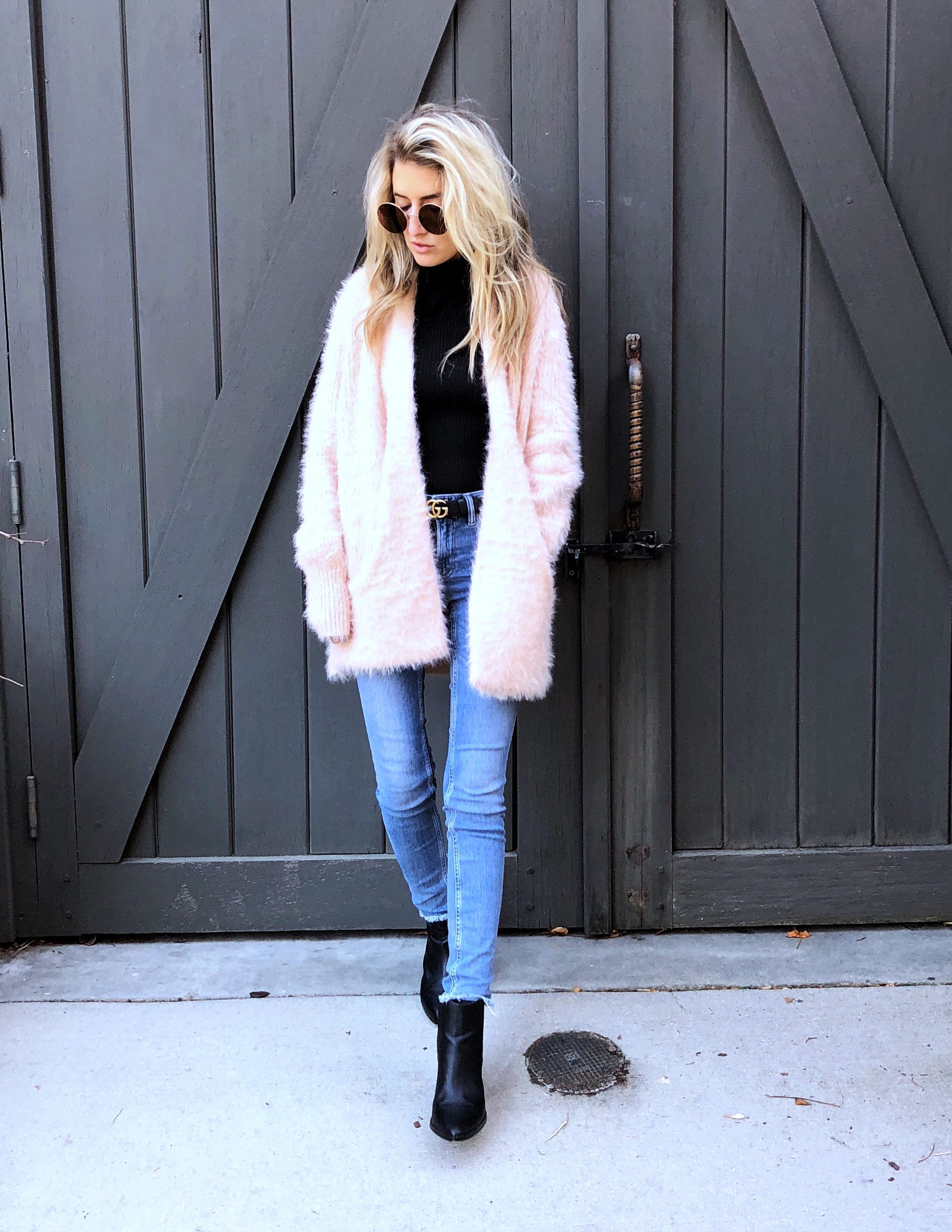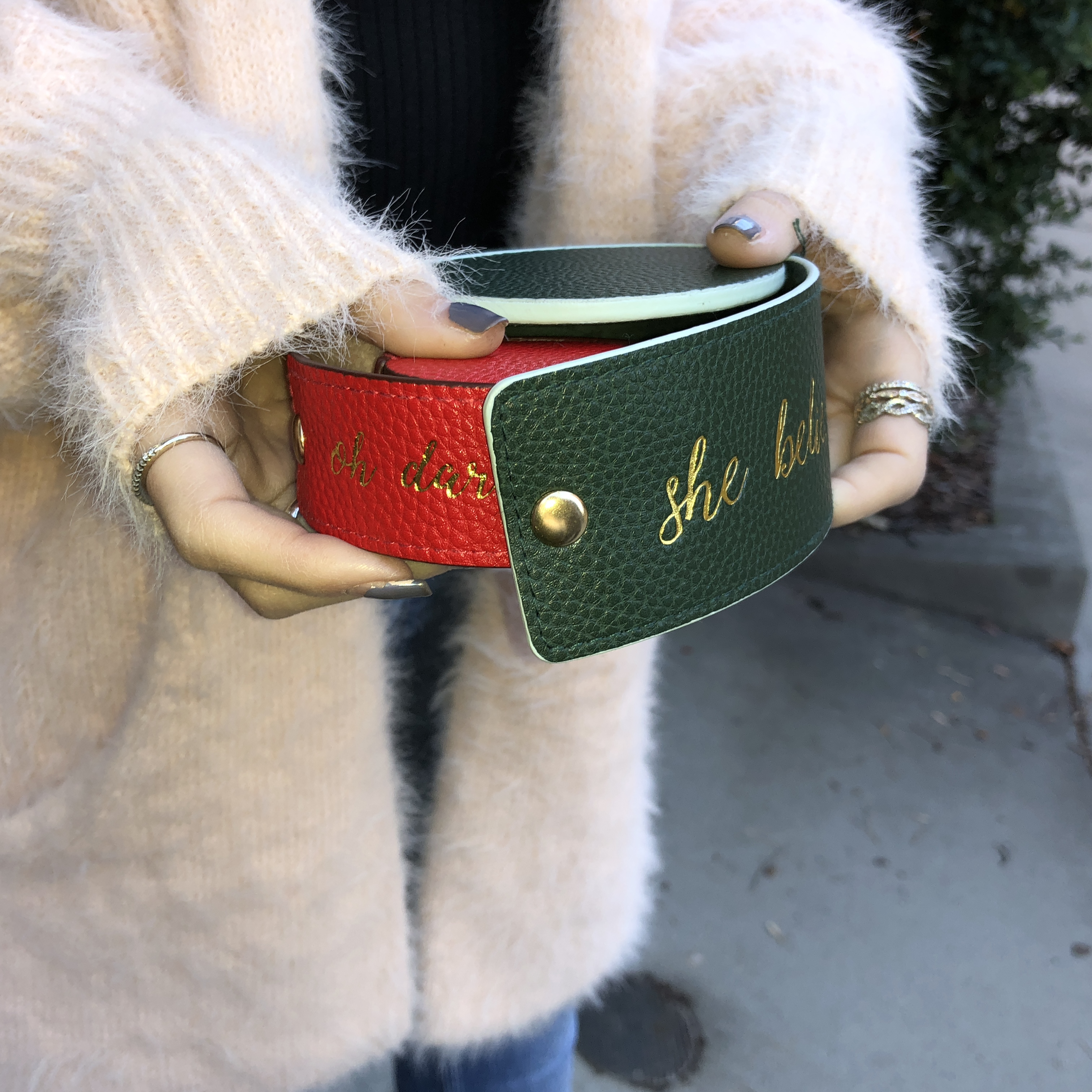 I hope everyone had a wonderful Thanksgiving! This look is my Black Friday sale outfit. Everything I'm wearing (except for the Gucci belt) is on sale! But to be honest with you, the Gucci belt is totally worth it. I wear mine every day.
Before we get into the sale though. I have some exciting news! I'm so excited to announce that you can now shop what I'm wearing in my blog posts without leaving the page! I've partnered with Magpie on this and we've been in communication for months so I'm so happy that it's finally here. So how does it work? All you have to do is click on the diamond icons in my blog post images and hit "shop" and it'll add the item to a cart on the right-hand side of the page. All of the purchases go directly through the retailers. Check it out and let me know what you think! If you have any questions, feel free to DM me or go to their FAQ page.
Ok now back to the Black Friday sale outfit. There are so many sales going on and I think it's important to keep a few Black Friday sale outfit tips in mind when shopping.
Invest in staple pieces that you might not pay full price for but will buy on sale. Examples are sweaters, jackets (especially leather jackets), boots, jeans and bags
Save on smaller, lower pricepoint items like gift guide pieces, beauty products, tshirts and things like that
This Black Friday sale outfit is a combination of the first one but all these items are at great price points. Honestly, this sweater is so soft and actually really warm. It has pockets too which is always a plus! It comes in cream too. I'm obsessed. I also added this super cute cord holder that is a great gift idea! I don't know about all of you but I'm always running around with my phone chargers thrown in my bag. This cord holder is a super cute way to hold them all in one organized and clean place.
I added all of my Black Friday sale picks under the "Black Friday Sale Picks" post on my homepage. A lot of the items under my "Gift Guide" tab are included in the Black Friday sales so be sure to check those out too!
What I Wore: Sweater: Anthropologie // Jeans: All Saints // Turtleneck: Anthropologie // Boots: Nordstrom (similar) // Belt: Gucci // Sunglasses: Somewhere Sunny // Cord holder: Anthropologie
Shop My Look: