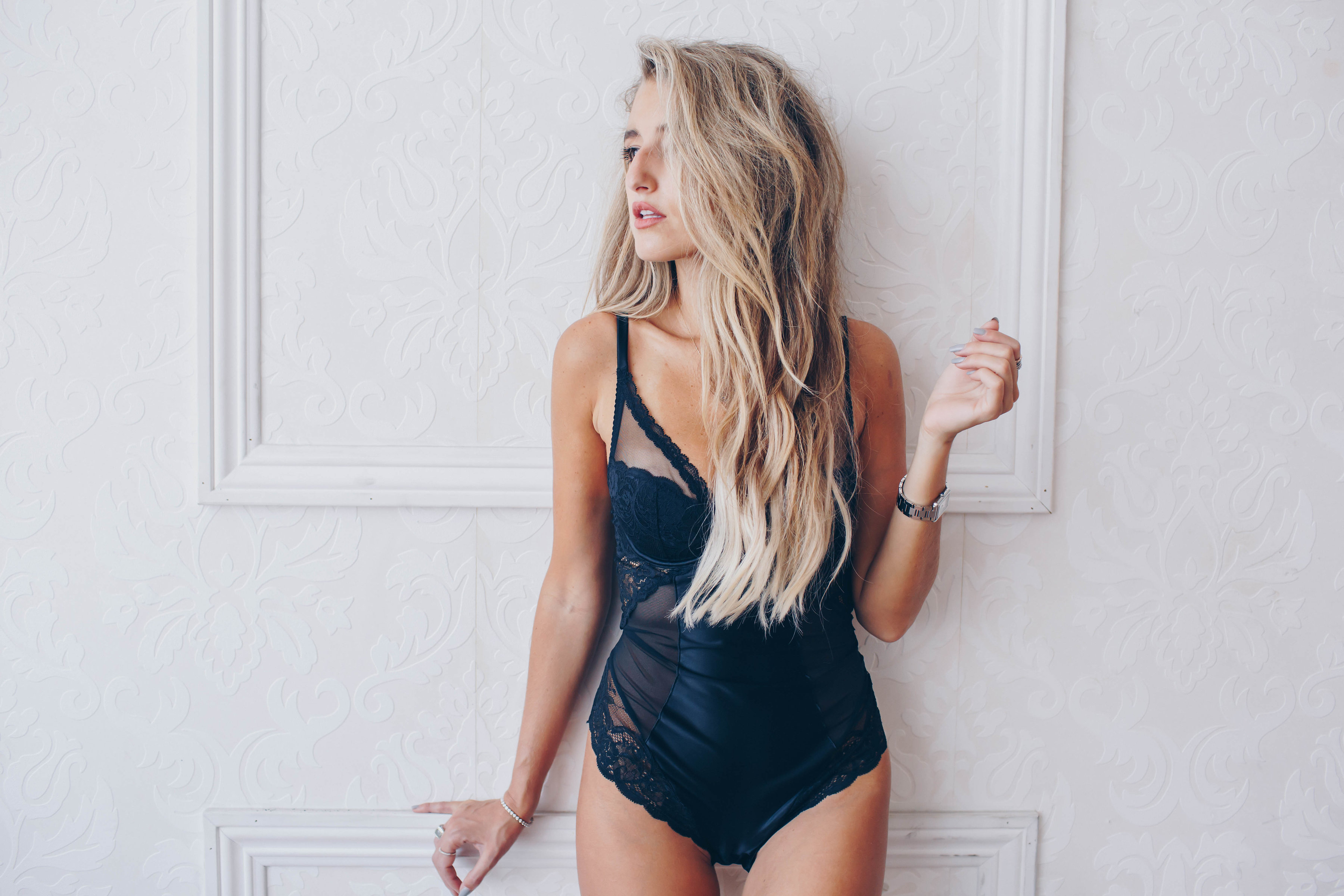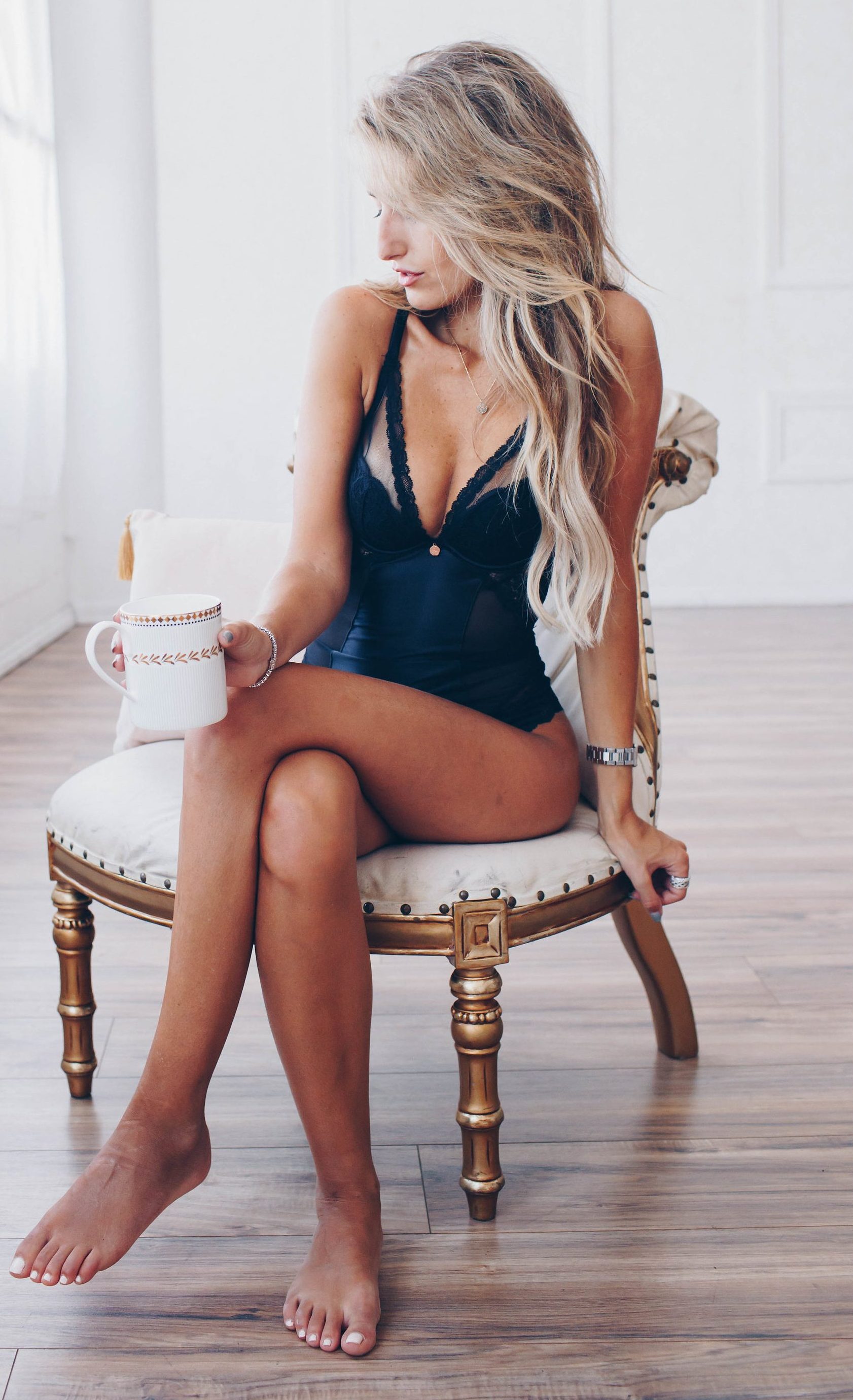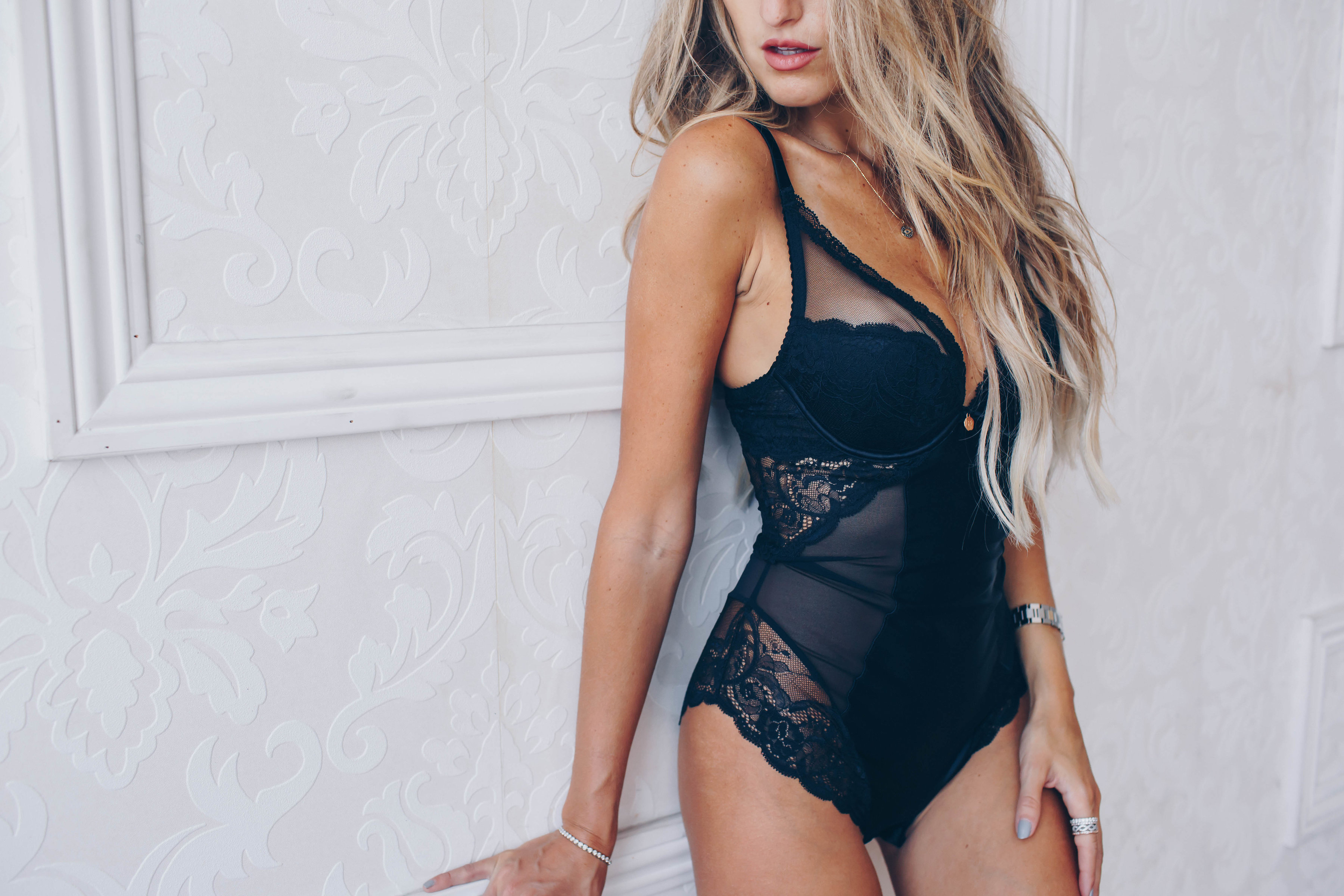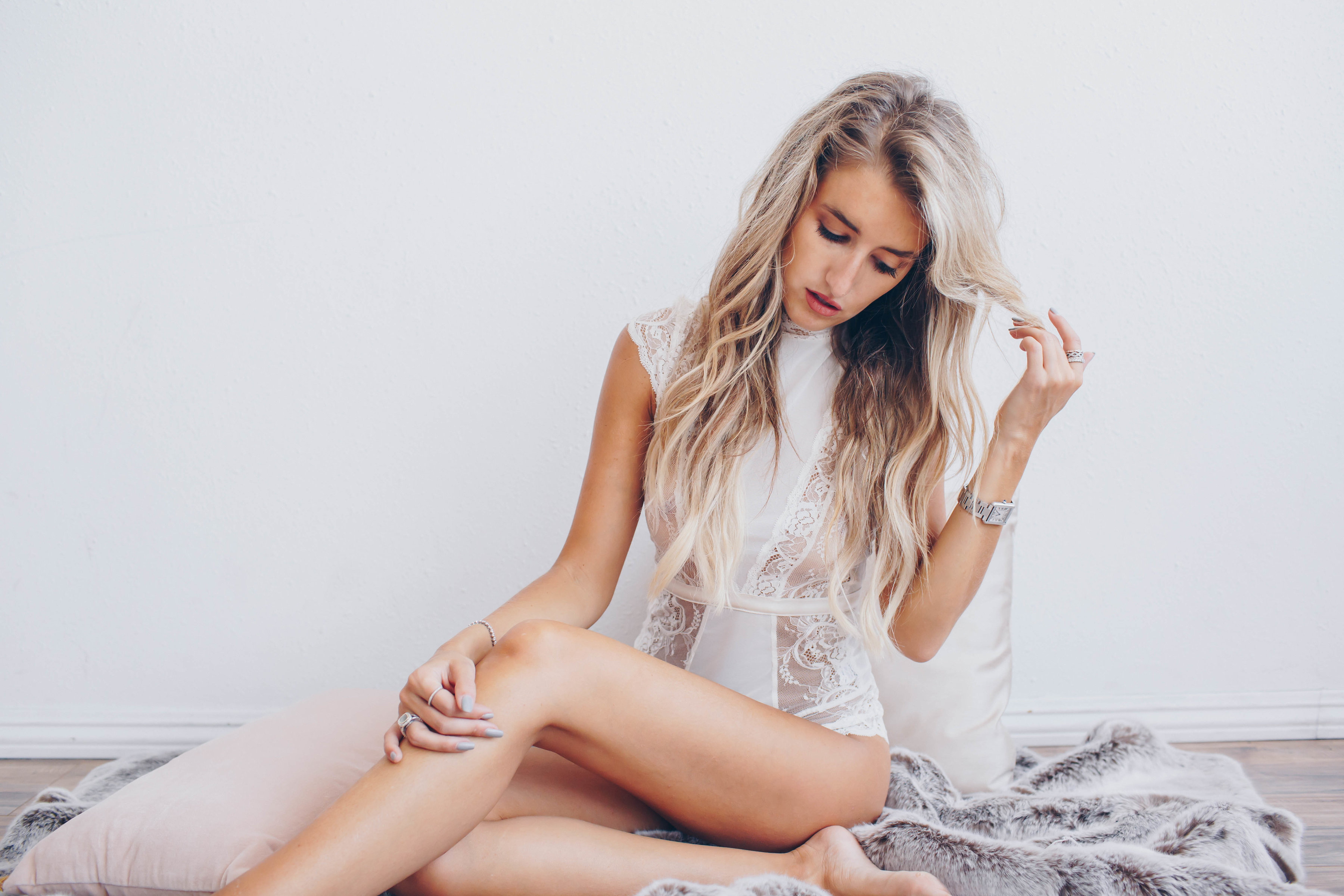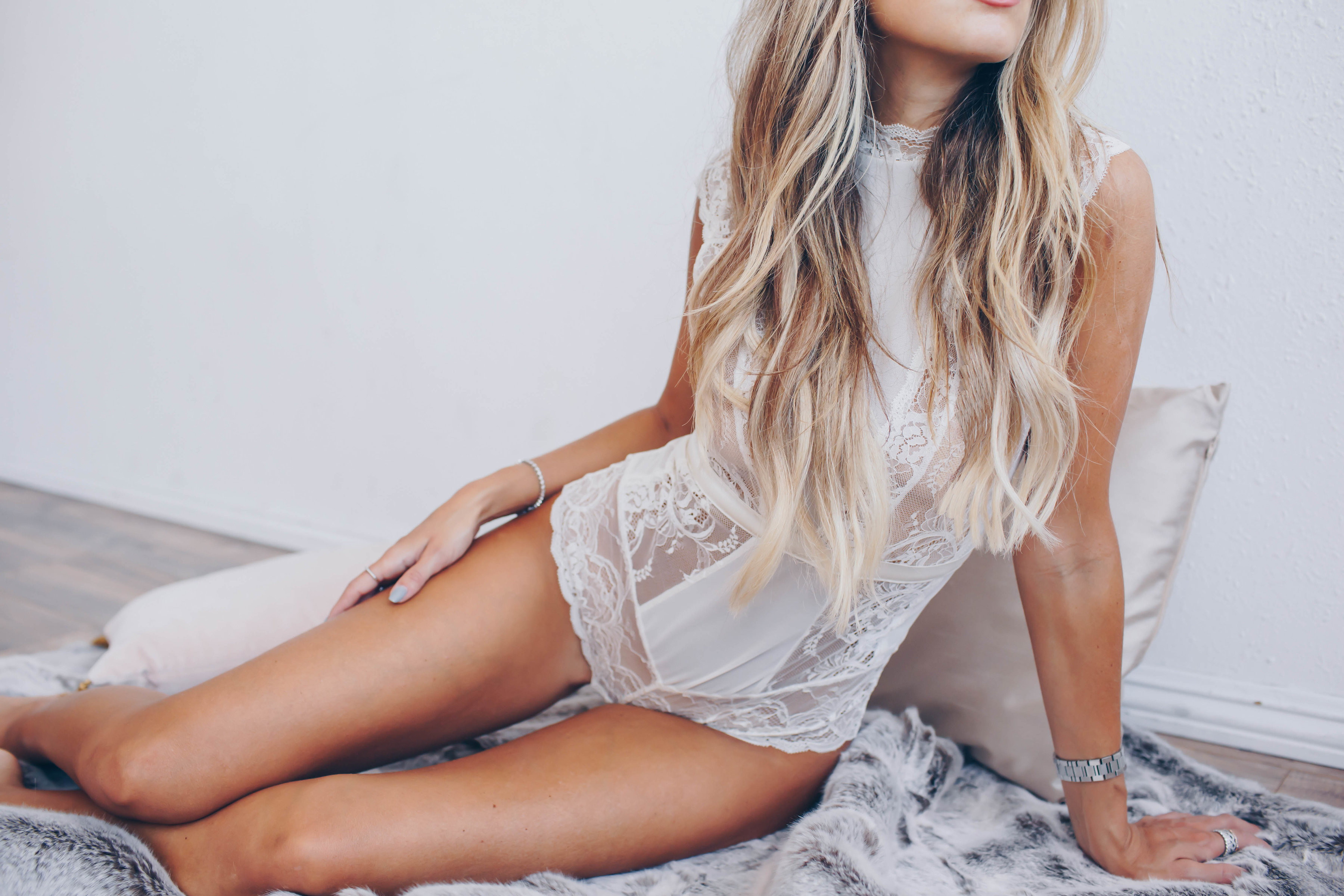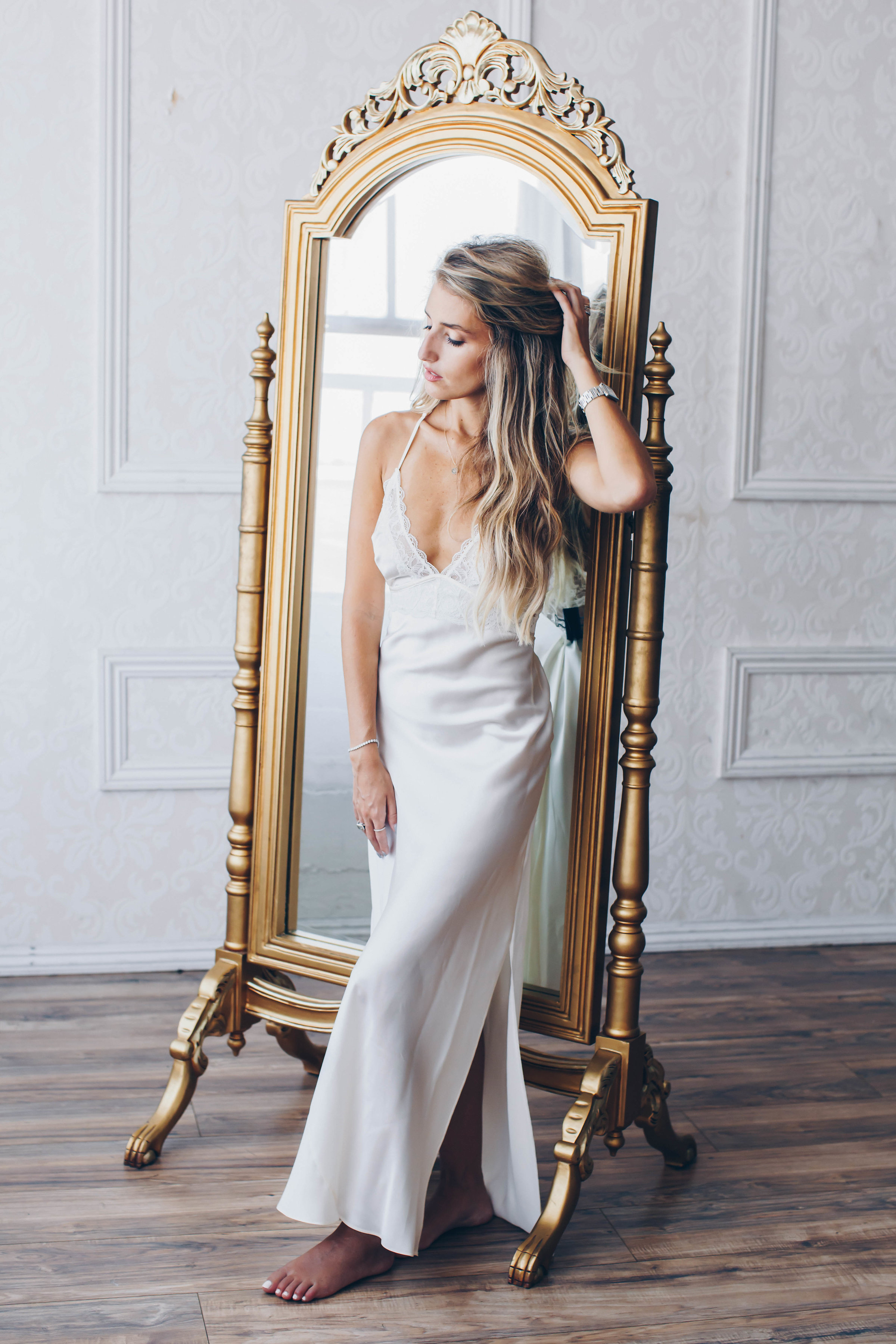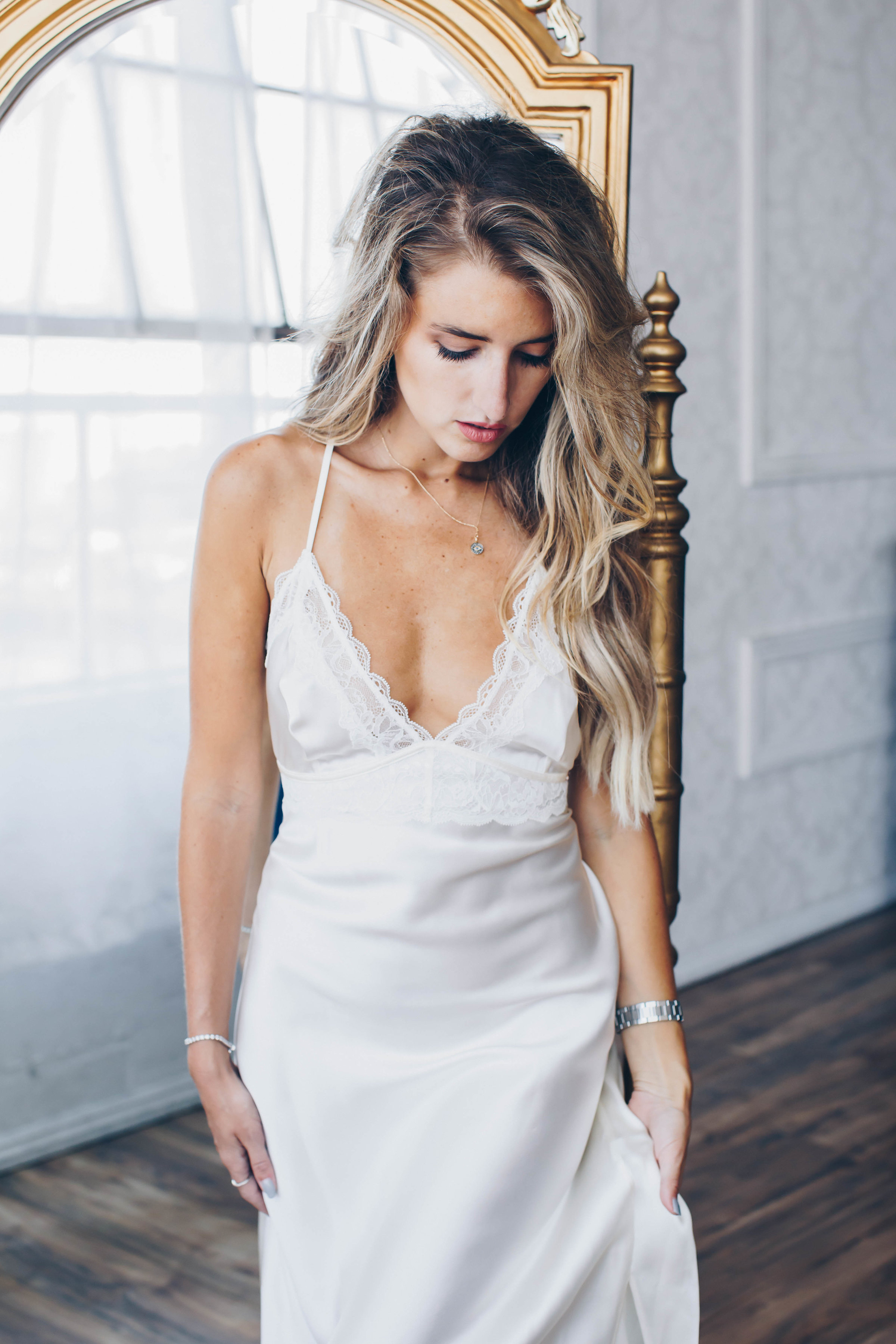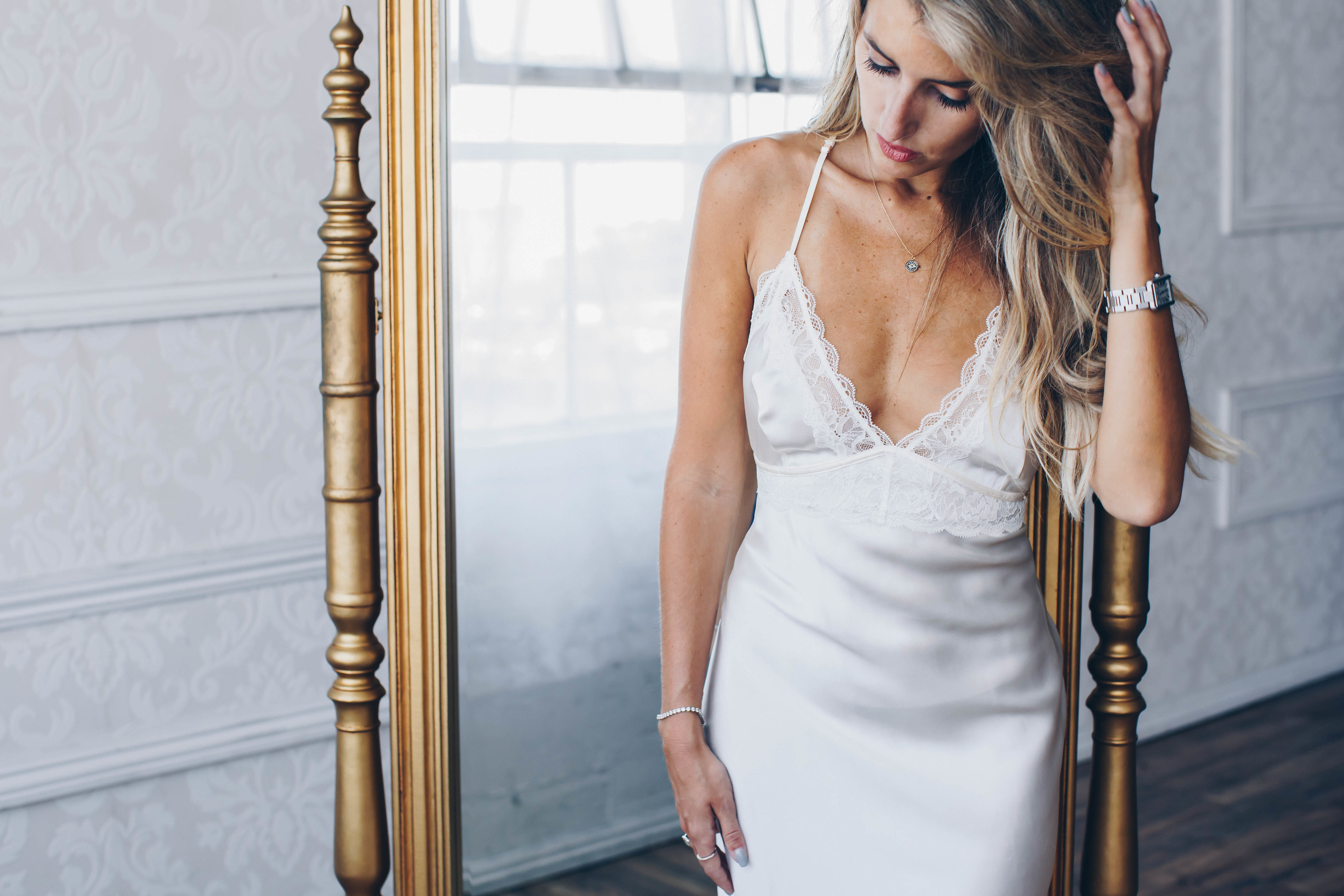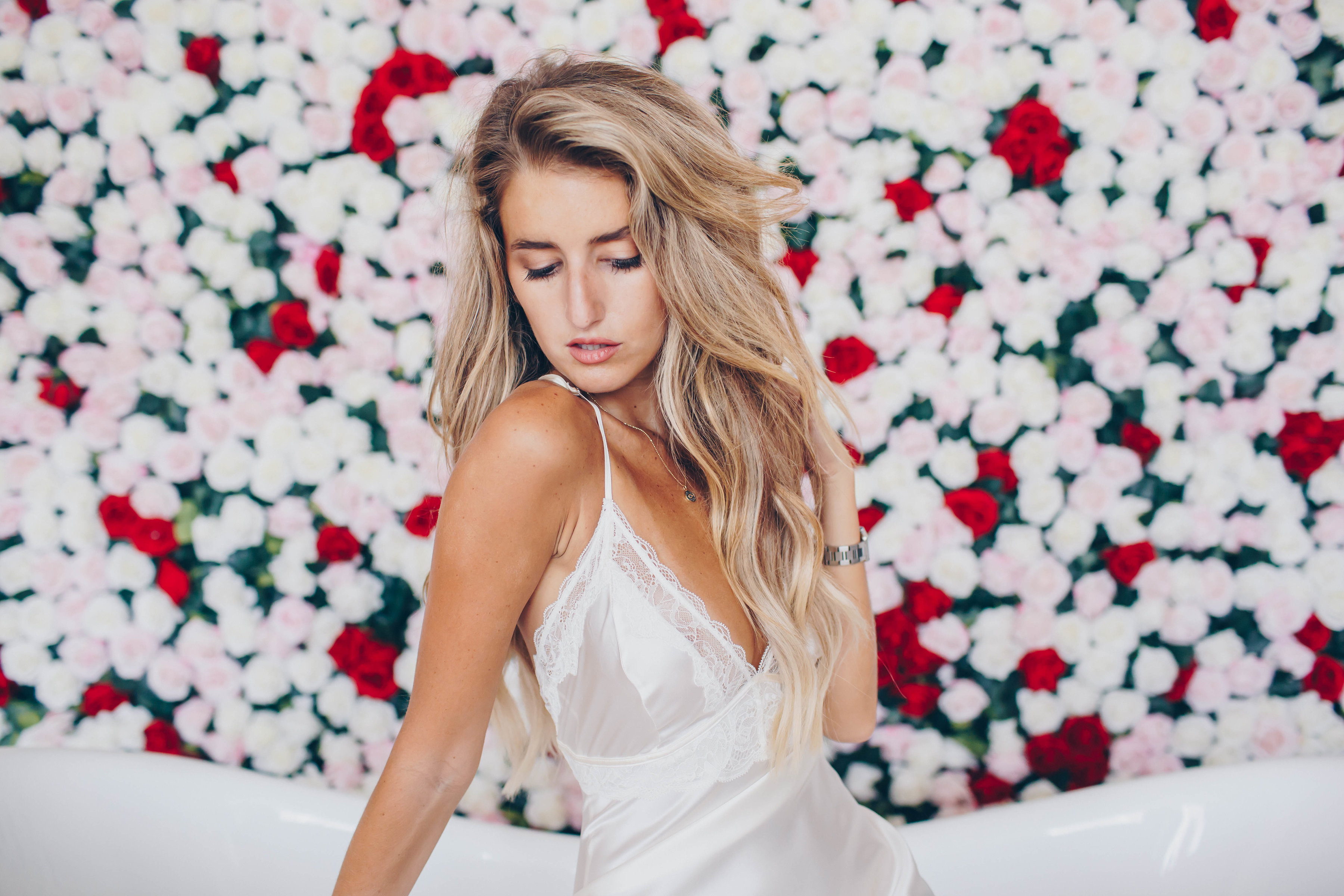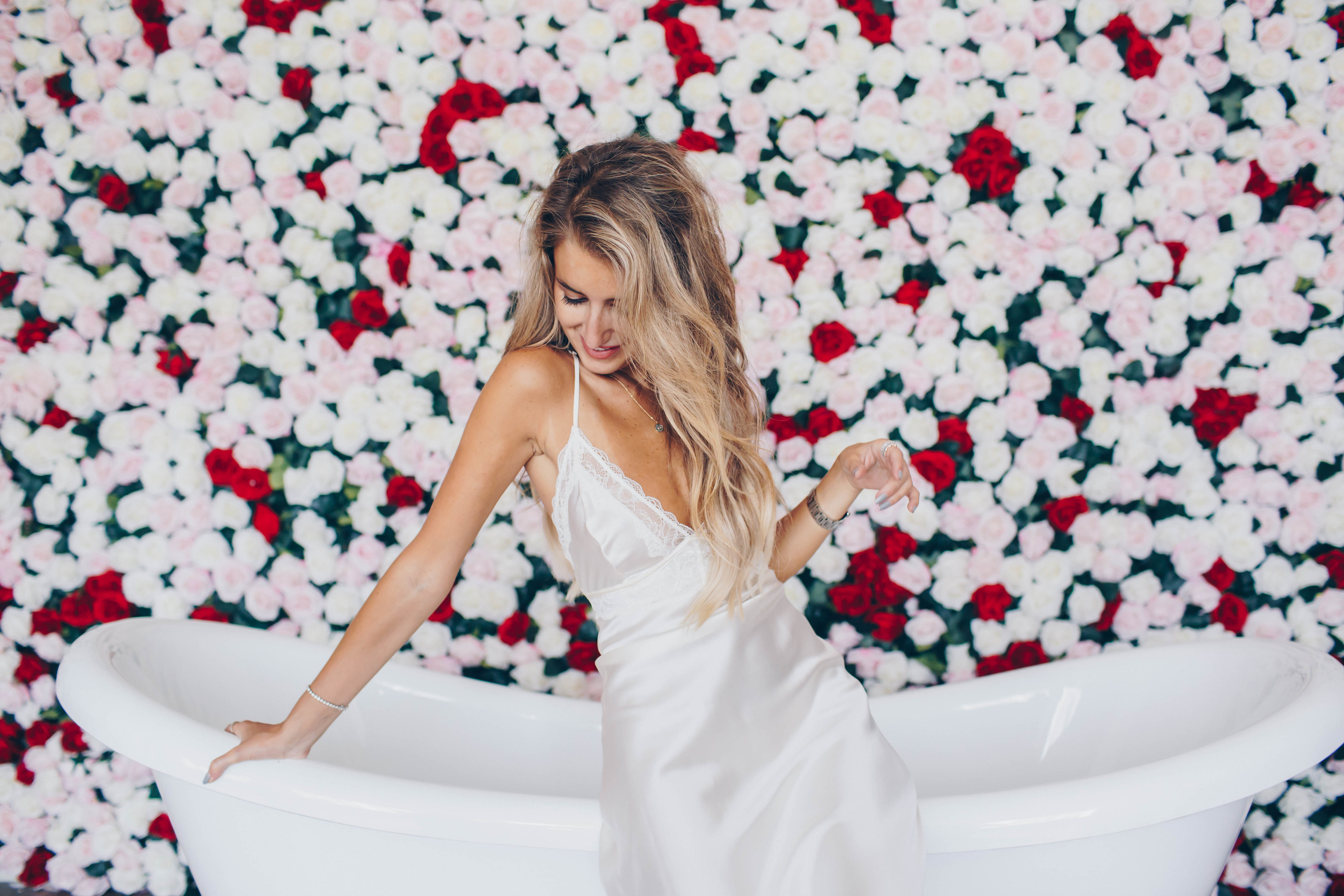 For as long as I can remember, I've always been a fan of pretty lingerie and pajamas.  It's the little things like a silk gown or lace details that make all the difference. There's something about slipping on a silk gown before going to bed that makes you sleep so much better and there's something about lingerie that's just empowering. I teamed up with Marks & Spencer to talk about how there's something for every woman and when it comes to lingerie, it's all about the little things.
Marks & Spencer's attention to detail and versatility is apparent in all of their pieces. The three pieces I chose are from the Rosie for Autograph collection that Marks & Spencer did with Rosie Huntington-Whiteley and I am obsessed with all of them! I'm going to break it down below and share my favorite things about each piece.
Black Bodysuit: This bodysuit is magical. I honestly didn't want to take it off. The fit is unreal and the details totally make it.  I'm obsessed with the lace details on the hips. The bodysuit has the perfect about of skin:material ratio so it's still sexy without showing too much which is such an important balance when it comes to lingerie.
White Bodysuit: This bodysuit took my breath away. There's something so gorgeous about the lace mock turtleneck with the sheer lace paneling down the front. It's honestly such a beautifully designed piece. The details in the back are perfect and the satin bow as a tie is the perfect finishing touch. I feel like this would be a killer wedding night or honeymoon piece for anyone who is getting married soon. Even if you're not, it's still beautiful.
I think everyone should be able to have a beautiful piece of lingerie or gorgeous pajamas (it's all about the little things, right?) which is why that I love Marks & Spencer's price points. Both of the bodysuits that I wore are less than $100 which is actually unheard of considering the attention to detail and overall quality that you're getting. The floor length silk gown was around $200 but honestly, that's pretty good for silk let alone a floor length silk gown. Marks & Spencer's lingerie has a wide variety of different looks from comfort, to bold colors, to matching sets, they really do have something for every woman. It's all about the little things so why not treat yourself a little.
Shop my looks: Black bodysuit: here // White bodysuit: here // Silk gown: here 
This collaboration was sponsored and supported by Marks and Spencer and ShoppingLinks